Overview
Save your time & money with Dana Bazar! We give you the best services and the lowest price for all grocery items. Dana Bazar is a one of the lowest price stores that offer various products with the taste of Indian culture. There are many products available on the store like grocery, 100% fresh Vegetables & Fruits, Food packets and also available most popular Indian chat items like Chat Puri, Sev Puri chat, Samosa Chat, Pani Puri and many more. We deliver 100% fresh and best quality items to your doorstep.
Available over 50+ products at a reasonable price, it's lower than other grocery stores.
Schedule delivery as per your suitable time
Favorite Indian Chats varieties are available.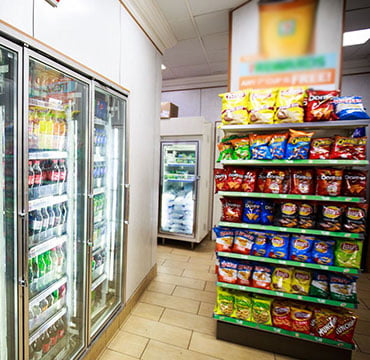 People have Reach Dana Bazar Foods Store in the Past 6 months
Rate of Products available online store
Time taken to Launch in 18 cities across India
Online Customers Download iOS/Android App
QUALITY
To enrich customer lives and health by giving them best quality groceries while saving time and money.
VALUE
Your satisfaction is 100% guaranteed, every order, every time. Fresh, quality products, priced fairly and delivered with friendly and reliable service.
FAQ
Dana Bazar is one of the best Indian grocery stores in Arlington, Texas. We provide fresh and healthy grocery, vegetables, fruits & food packets and also offer Indian Chats varieties at lowest prices.
2
What kind of products do you sell?
Our Indian store have over 50+ products across different categories such as grocery, fruits & vegetables, food packets and many more.
3
What cities and locations do you operate in?
Dana bazar currently operates in Arlington, Texas & nearby Arlington region.